About Hannah
Thank you for visiting the Hannah Graham website.
Hannah Graham was 18 years old and had just started her second year of study at the University of Virginia (UVA) when she was cruelly taken from us. Born in England, she lived in the Stratford Landing area of Fairfax County, Virginia, from the age of five. Hannah embraced life in the U.S. with enthusiasm. She was optimistic and happy, immersing herself in, and taking great delight from, her studies and many extra curricular activities. She was bright and personable, trusting, extremely loyal to her friends and utterly without prejudice. She had great empathy, took pleasure in helping others, and was delighted to contribute to Habitat for Humanity's post-tornado rebuilding in Tuscaloosa, Alabama. Hannah excelled in her schoolwork, with a particular passion for the French language and France, where she was able to study during her last summer. She was musical, playing the piano as a young girl, then later taking up alto saxophone and was proud to become a section leader in the West Potomac High School Marching Band. She was athletic, a keen softball player, and enjoyed ski-racing for UVA.
Hannah hoped to pursue a career in global public health and intended to apply to a special program in this field at UVA. She had enormous potential and the world will miss the great things she would have achieved and contributed. However, her family and those who knew Hannah best also miss the smaller things, such as her smile, her love of life, her optimism, her quick wit, her cooking, texting with her, and chatting on the telephone.
Hannah was a great force of nature. She was never half-hearted, really fully immersing herself in everything she took on. Her personality endures in the four themes of this website:
The Hannah Graham Memorial Award, which provides educational opportunities for UVA students;
Alternative Spring Break Fund, which provides scholarships to ASB participants working for Habitat for Humanity;
The Hannah Graham Memorial Softball Tournament, raising money for charities and increasing awareness to help protect children from predators; and
Research supported by the World Bank to identify measures to address violence against women and girls.
Many people who knew Hannah said that she would change the world. She did, though not in the way anybody expected. Hannah enabled law enforcement to apprehend a serial rapist and murderer who had been hiding in plain sight in Charlottesville for years, and for that she is a heroine.
Please explore the website and discover how Hannah's legacy lives on through these initiatives, established by her family, friends, and others she impacted during her short life.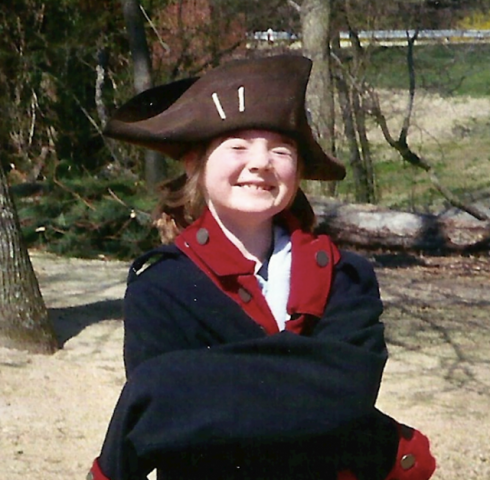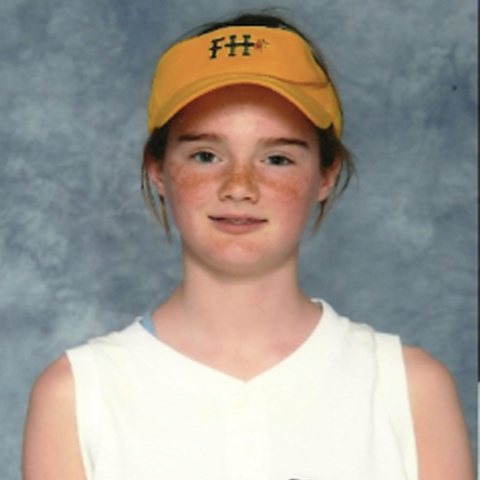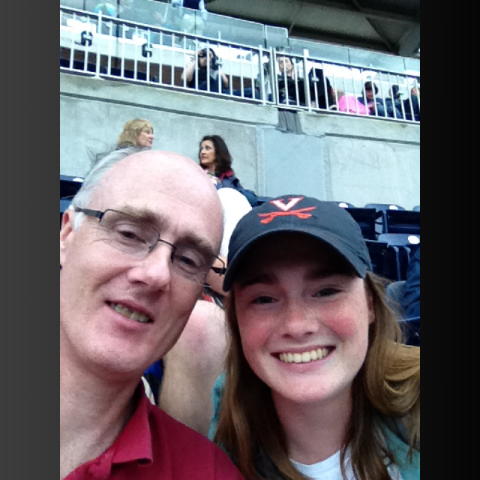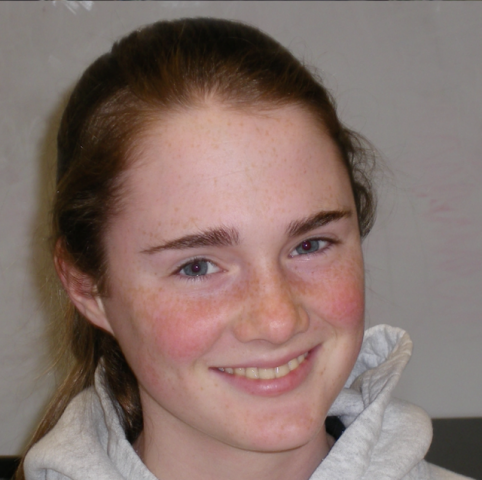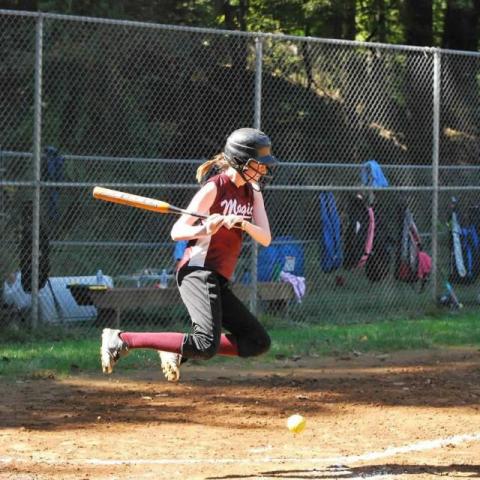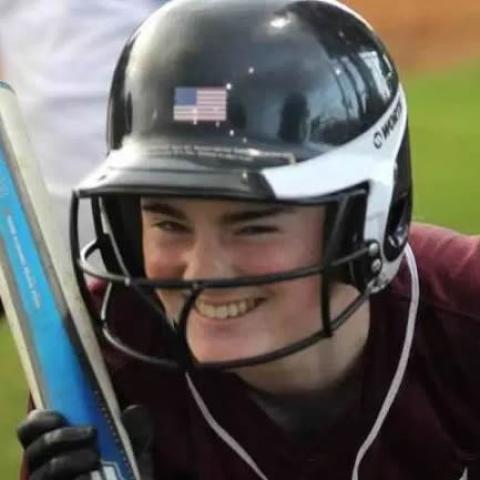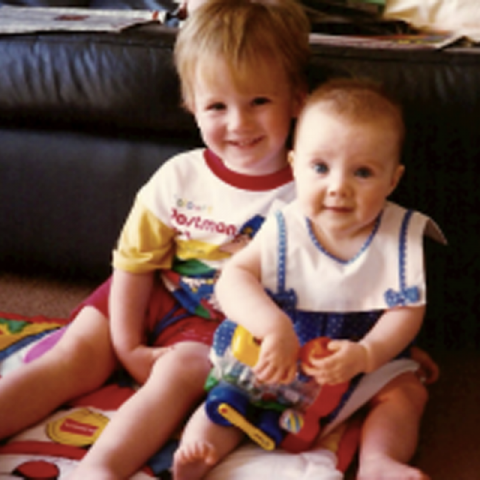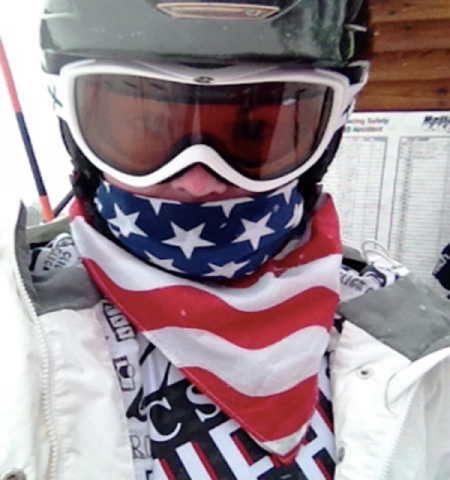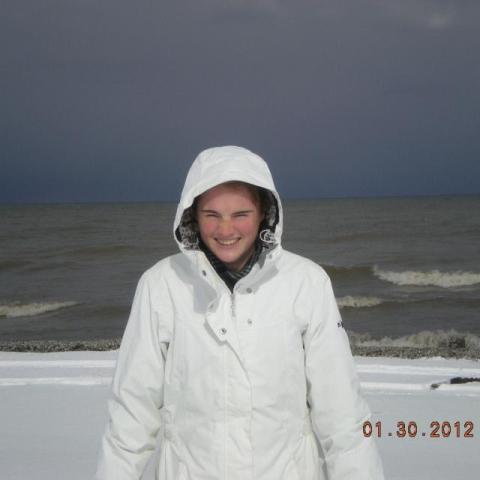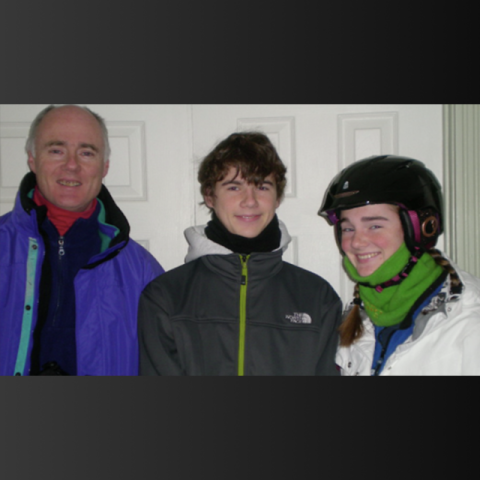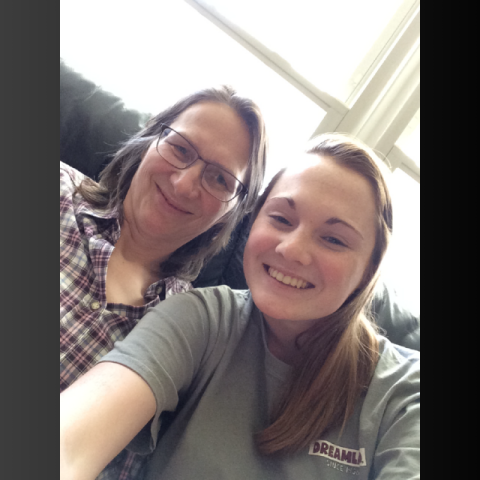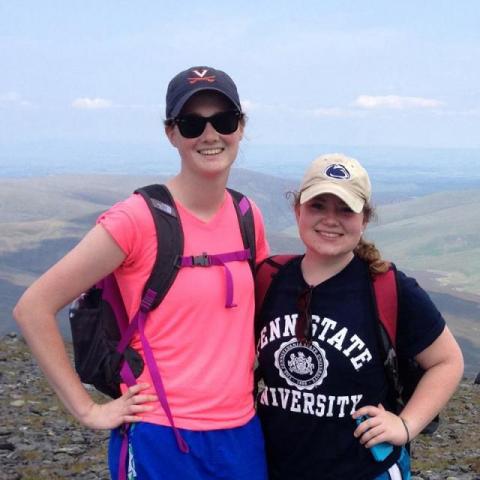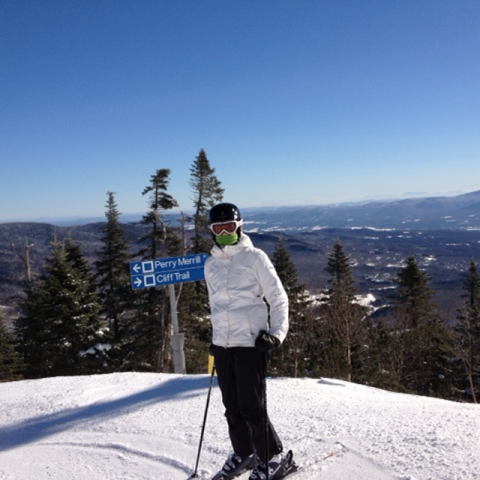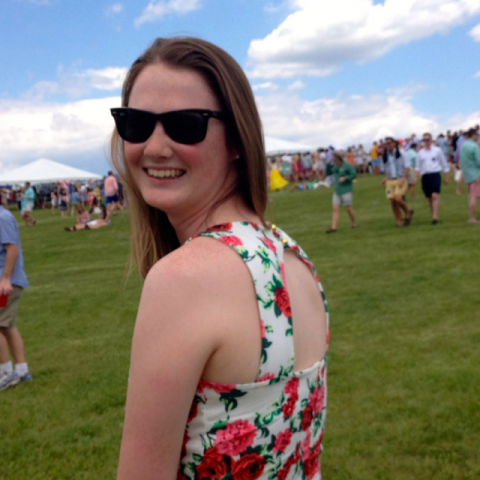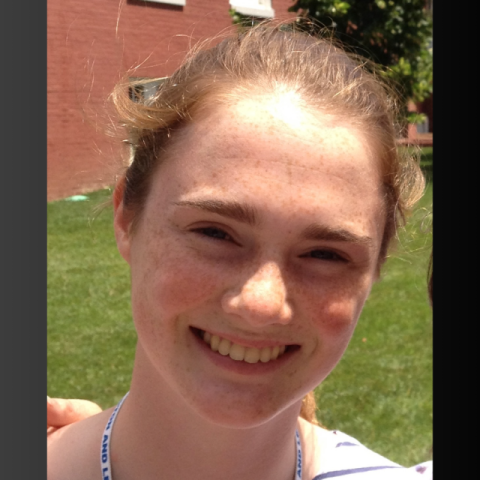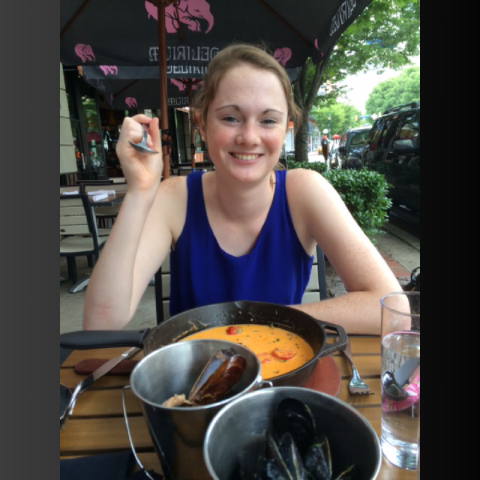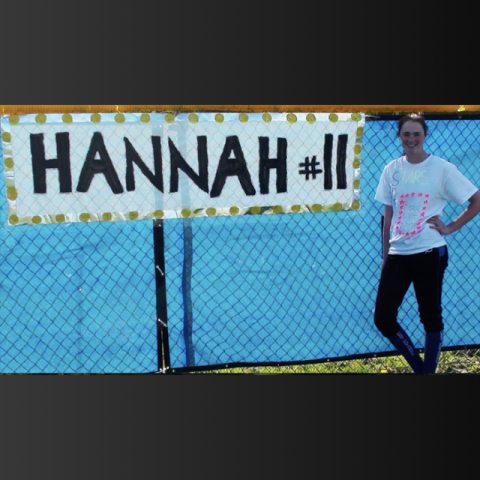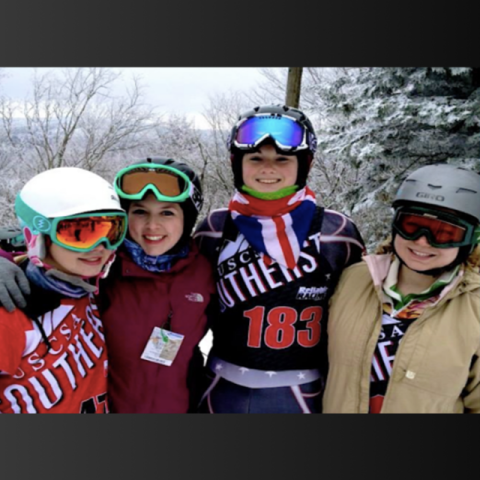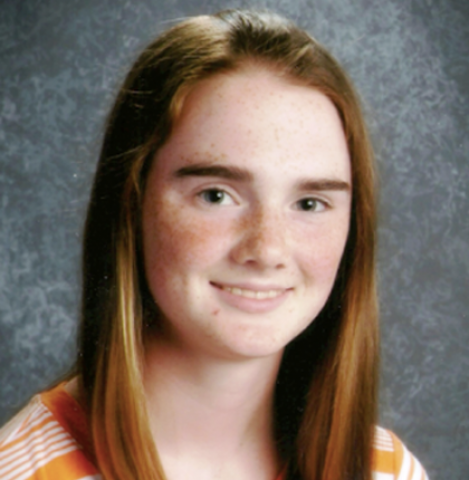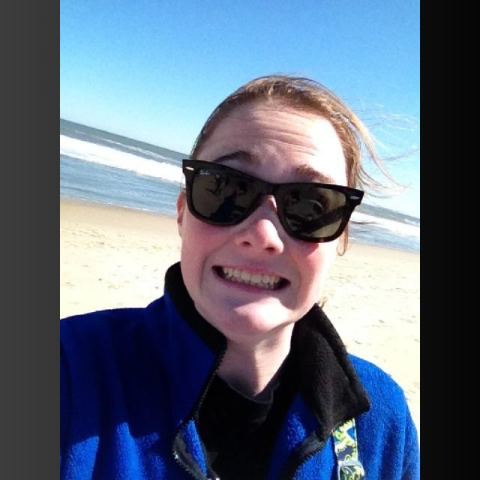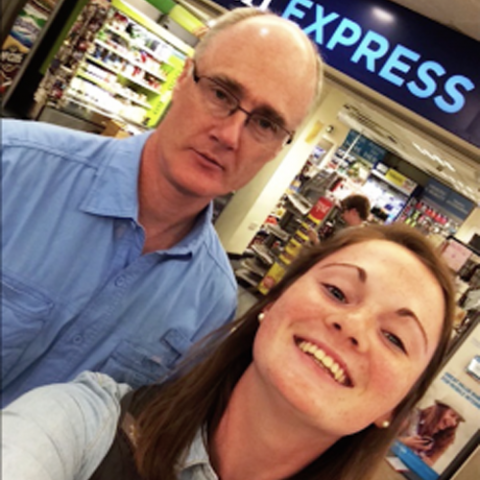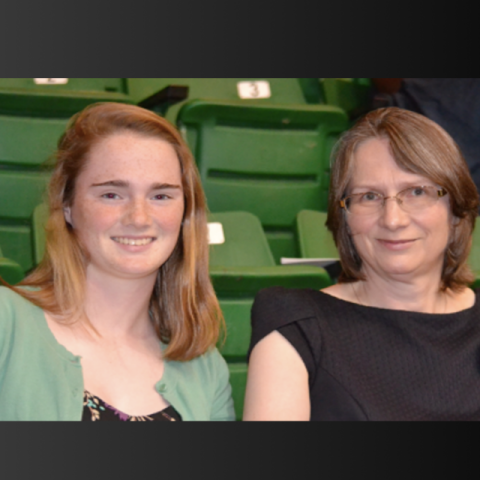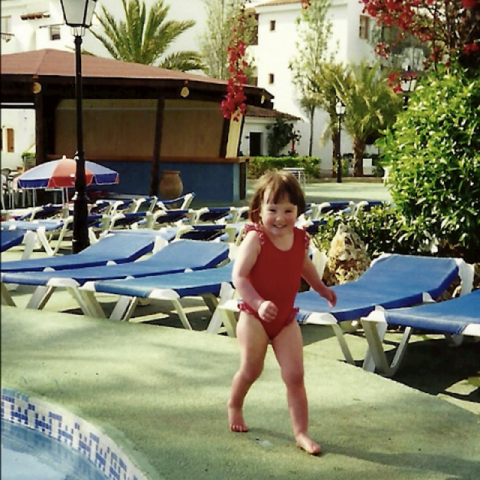 Featured Image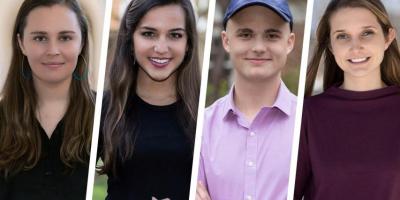 Body
The University of Virginia's 2019 Hannah Graham Memorial Awards will support two distinct projects that aim to advance women's health in Rwanda.